---
december 19th / 2014
just finished a commissonal artwork on an yamaha-acoustic guitar with the mirrored letter "R" - some kind of flower power...hope you enjoy!
yamaha acoustic guitar "RR"
molotov pens & sprays
11/2014 - 12/2014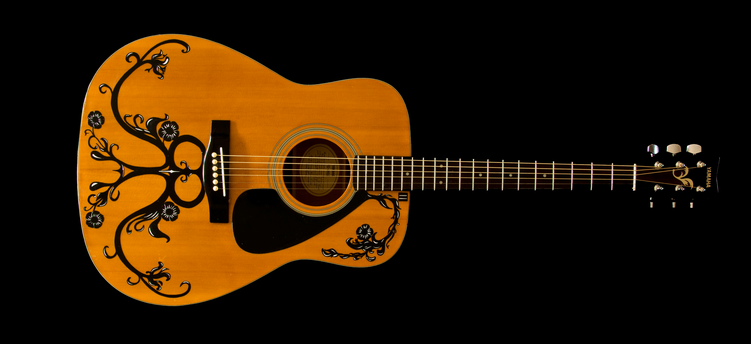 ---
july 10th / 2014
after a few month of artwork & design finally finished my e-bass. it was assembled and modified by my favourite guitar maker who did a great job!   
e-bass "75"
fender mechanics & potis
fender precision picups
mighty might bridge
molotov pens & sprays
12/2013 - 07/2014
---
march 17th / 2014
some new ornamental artwork in keltic style and two tatoo designs which I´ve done in the last few months. 
procreate on the iPad air
2048x1546
11/2013 - 03/2014
---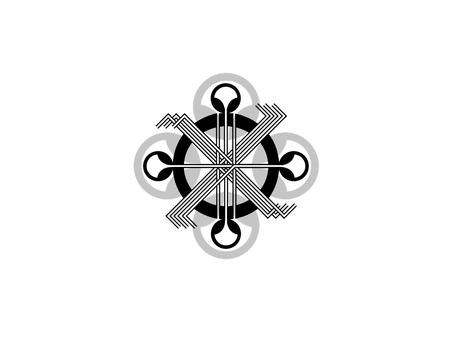 ---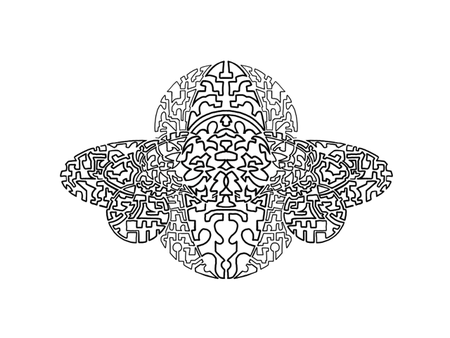 ---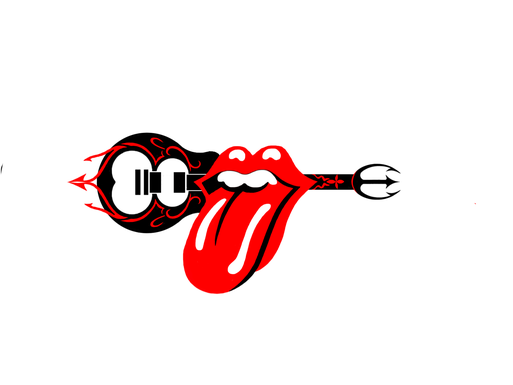 ---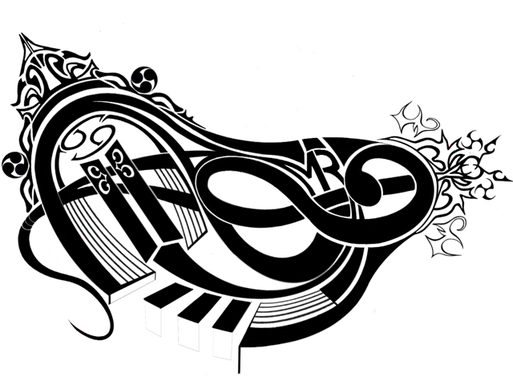 ---
november 30th / 2013
a little retrospective art of intensive happenings in the year 2013 which affected me kind of deeply. the video is done with the fast motion-option in procreate.
to watch it in hd, visit my site on vimeo: www.vimeo.com/eskayartwork
hope ya enjoy...
the old king is dead long live the king
procreate on iPad air
2048x1546
11/2013
---
october 20th / 2013
two new digital artworks online, done with procreate on the iPad air.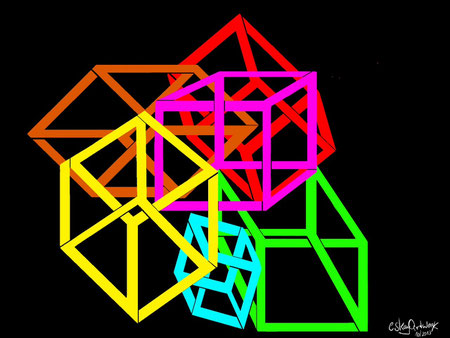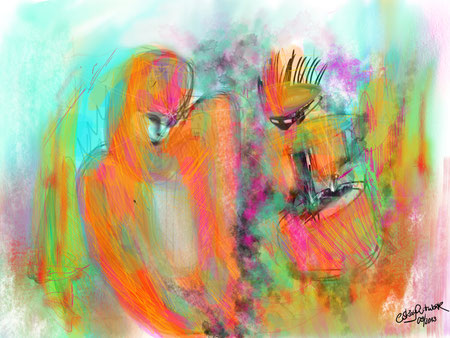 ---
july 15th / 2013
some new digital artwork - a little inspired by m.c.escher. checkmate!
open gallery / digital artwork for more...
somewhere somehow
procreate | ipad4
2048x1538px
07/2013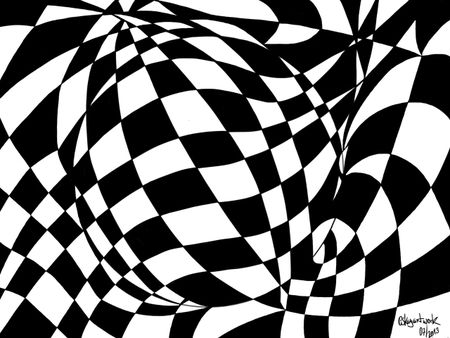 ---
june 8th / 2013
in the last few weeks i have made a few new digitally artworks with the program "procreate" on the ipad4. there are amazing possibilities and it really opens a new world for my creativity. it will take more intense examination to use the multiple technique. nevertheless I will not give up the graphics and artworks done by hand...
you can watch the images in the gallery, opening "digital artwork".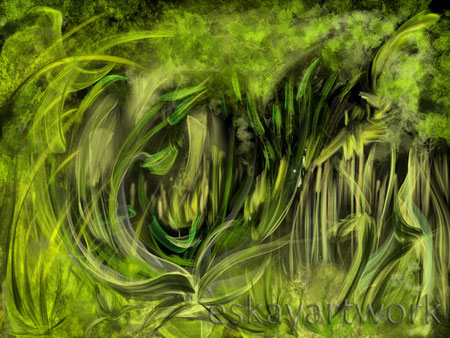 ---
may 10th / 2013
after 3 months of evening-work I just finished my first wall-art, to be seen at hairstyle in bochum city. for more details and photos about the work open the "current work and projects" in the menu bar.

---
march 11th / 2013
some fresh new work of the beginning year 2013. actually it is inspired and deeply linked to circumstances and special situations in bochum city.
the world of artificial indecisiveness | 02/2013
42 x 59,4cm
copic | rapidograph | acryl on paper
---
feb 28th / 2013
uploaded some older works that I found in my portfolios for drawings, now to be seen in the gallery-categories copic | rapidograph | coloured pen, pencil | coal | graphite and ink:
tropic grasshopper | 1998
flamenco | 1999
kiss | 1999
notre dame / paris | 1999
---